Search Engine Marketing
Atlanta SEO integrates with Google products and has custom software to track, test, and optimize web traffic
Conversion Rate Optimization
Turn your visitors into customers with our team of experts. We'll analyze your website and develop a suitable conversion-rate strategy.
Real-Time Analytics
Atlanta SEO integrates with Google products and has custom software to track, test, and optimize web traffic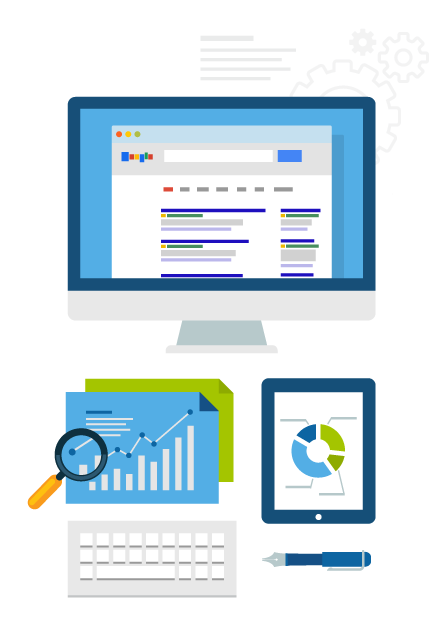 Appear On the Front Page of Google!
We offer professional SEO services that help websites increase their organic search score drastically in order to compete for the highest rankings — even when it comes to highly competitive keywords.
Connect with pre-qualified customers
Rely on an experienced and knowledgeable team
Full Service Digital Marketing Agency
Search Engine & Social Media Optimization Experts
You wouldn't want a personal trainer that wasn't in shape, so why trust your online marketing to a company that is getting beat by us? Not only have we ranked our own website, we've helped hundreds of clients over the last 10+ years. Agencies tend to be big on promises and often under-deliver; we take a different approach. Full transparency, month to month payments, no long-term contracts, with a focus on growing your business as a positive ROI investment, NOT an expense. Our criteria is simple: a realistic budget based on your goals, willingness to have open communication, and excited about growing your business.
Google Maps Optimization is an important part of any successful local marketing strategy.
Link building is and will continue to be a tremendously important component of Search Engine Optimization (SEO).
Custom email templates that speak to your customers and resonate with your brand.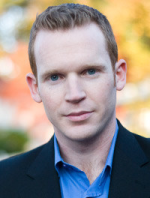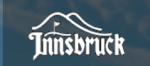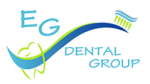 Online Marketing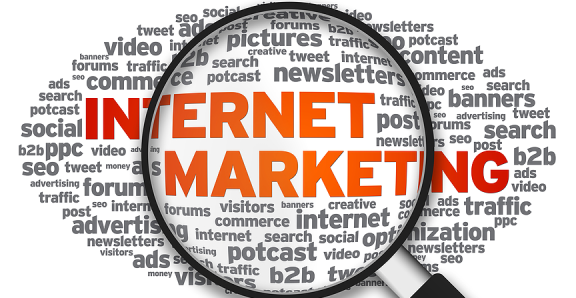 An Online marketing company needs to understand the big picture. We take a holistic approach to your internet marketing strategy, with our main focus and emphasis on conversions. Generating new traffic is important, but converting that traffic is critical. Our full service search engine marketing plan and execution, coupled with website tweaks or redesign will ensure you reach ultra targeted traffic, with the highest contact rates in your industry whether phone call or contact form requests. Where other agencies will attempt to sell on you preset packages or templates, Atlanta SEO understands you are a unique business, with custom needs, which is why a full consultation is provided to new clients. I knew I didn't want to change the look of my website but what I didn't realize is I was leaving more than 50% of the traffic to competitors by not having proper web pages setup for my other services. The consultation alone was invaluable. Checking my Google Analytics account I can see traffic is up to not only my main homepage but new inner pages as well. My cousins live in Atlanta and I go to visit them often. My business caters to both English speaking clients and Spanish. That's when I met Dan Anton at a marketing conference in Atlanta. I was amazed with his level of knowledge on internet marketing and soon began to realize I wasn't able to reach my Spanish speaking clients because I did not have webpages setup to target them. Dan helped guide me through the process and set me up with a monthly plan which has increased our traffic in Google analytics and results in 5-10 new business leads each month, which is a big increase from the 1-2 we got before implementing Atlanta SEO services.