Rank Higher in Google and Get More Organic Business Leads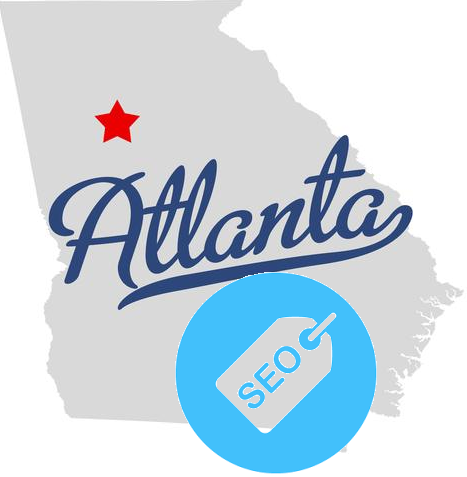 The Process (Understanding The Big Picture)
As Earl Nightingale said, you have to know where you're going to get there. We have to keep the end in mind when formulating your personalized plan of attack, otherwise how will we get there? After learning more about your business and unique situation, we will first identify where you are, where you want to be, and perform a detailed SWOT analysis to create the battle plan to get there.
*ONpage Search Engine Optimization
Without the proper website architecture and meta data, the search engines won't know if you should rank for your target keyword phrases; worse you may assume you are optimized but 99% of businesses leave out critical data the search engines absolutely love to see. Atlanta SEO will provide a full SEO audit using advanced software tools and decades of SEO experience, to determine areas to improve, and ways to attract new clients to all your offerings, not just your main ones.
*Offpage Search Engine Optimization
This is where the fun begins. Imagine having your business shared all over the internet on Press release websites, forums, blogs, directories, facebook, twitter, google, pinterest, etc. It's not enough that YOU are sharing your business website, it only matters if others are talking about you, which is what Google's algorithm is based on, relevancy and popularity.
SEO has grown to encompass nearly every facet of online marketing. Atlanta SEO achieves campaign success through a holistic approach; combining link building, user metrics (click through rate, dwell time), social network signals (google+, facebook, twitter, pinterst), trustflow (reputation, reviews, citations, directories) and over 200 ranking factors. If it influences the search engines then it will be implemented for your campaign.
*Results Driven
Your deliverables with Atlanta SEO will only be results! We can put together fancy charts, graphs and reports, but if your rankings are not improving, what does it matter? The only thing that matters is results, and this is what we deliver.
*Our Iron Clad 100% money back guarantee
If your rankings have not improved within 60 days (2 billing periods) you will receive a 100% money back refund. This is done to protect businesses and put the risk onto Atlanta SEO, the agency. This will be in writing and delivered to your email before any deal is finalized.
*No Long Term Contracts
Atlanta SEO does not bother with long-term contracts. They know a man's word is all that has power in this world, and it's how we choose to do business. If you aren't happy for whatever reason, you may cancel at any time. Our goal is to not only rank your website, but keep you there as a happy client for life. A true win-win. Your business will become an extension of our business as our mutual success is all that matters.
*Clear Plan of Attack
Plain English is preferred by us too. We understand the intricacies and details that go into each SEO campaign, but it's our job to explain exactly what is to be expected from both parties. Friendliness, open lines of communication, and action will fuel your campaign.
*Cooperation
You might be expected to change something on your website (in most cases not). In this case either your web designer or ourselves can make the necessary changes and additions to your website to maximize potential search engine traffic.
Who is Behind Atlanta SEO?
Dan Anton lived in the Atlanta area since joining the US Army in 2002 following 9/11. He served two tours in Iraq as an Infantry Army Ranger Major, receiving 2 bronze stars for valor in combat. Can view his military awards here; after a successful military career was cut short by an IED explosion, Dan's new passion became SEO, and more specifically utilizing his Computer Science degree to create marketing software that is used by thousands of SEO experts worldwide. He is the person other SEOs turn to for results.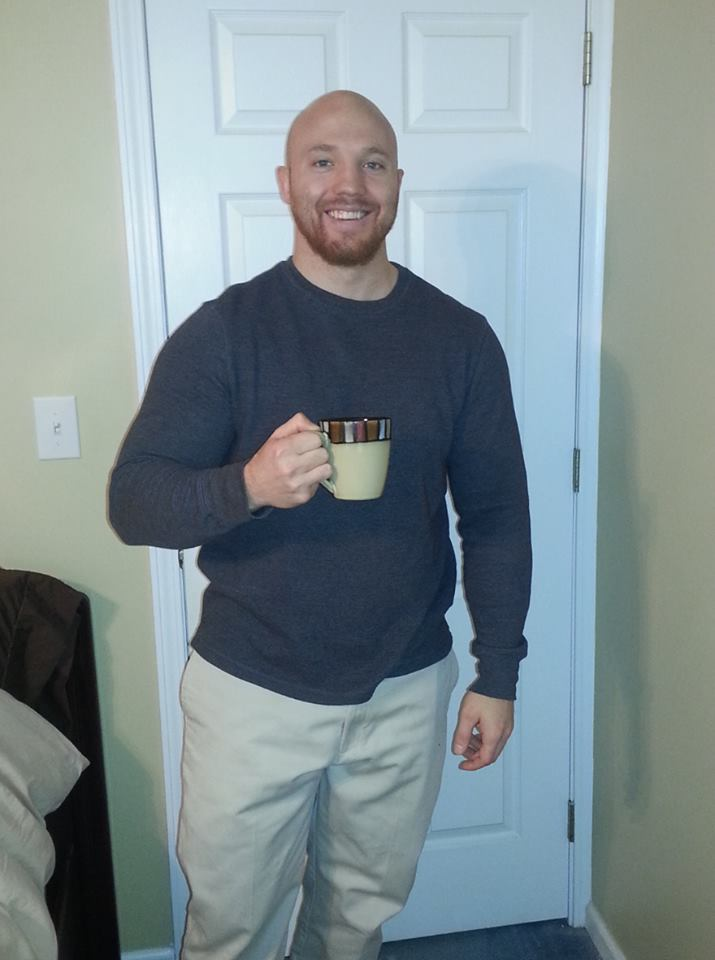 Matt Anton is the younger brother of Dan Anton. What he lacks in hair, he makes up in tenacity; client results are all that matters. With over 1000 SEO consultations and reports given, he became the online marketing manager of a billion dollar travel agency, before realizing he wanted to help not just one company, but thousands.
Human Labor
Owner operated when it comes to creating your plan of attack. Dan or Matt will personally create your campaigns and oversee them. Our agency is a microcosm of the world. It's team is based throughout the world and has many team members for years. The proper amount of Native English speakers and writers, partnered with virtual assistants, has allowed our human labor intensive tasks to be managed and scaled with checks and balances, keeping costs down and results up.
Software
Dan leads a team of computer developers creating and maintaining the most advanced marketing software in the SEO space. This gives Atlanta SEO unprecedented access to large data sets and opportunities hidden to other agencies.
Infrastructure / Partnerships
With over millions of dollars spent and years cultivating relationships with bloggers, social media influencers, software co-ops, and assets in the Atlanta area, the team is equipped to handle enterprise Fortune 100 business as well as small mom and pop, scaling with efficiency.