Reviews
Atlanta SEO founders, team members and their proprietary software have earned hundreds of reviews since 2006; not only for service, but strategy consultations on website design, architecture, content, conversion, organic marketing, social marketing, and paid traffic. You will be given the best advice based on your situation, goals and budget.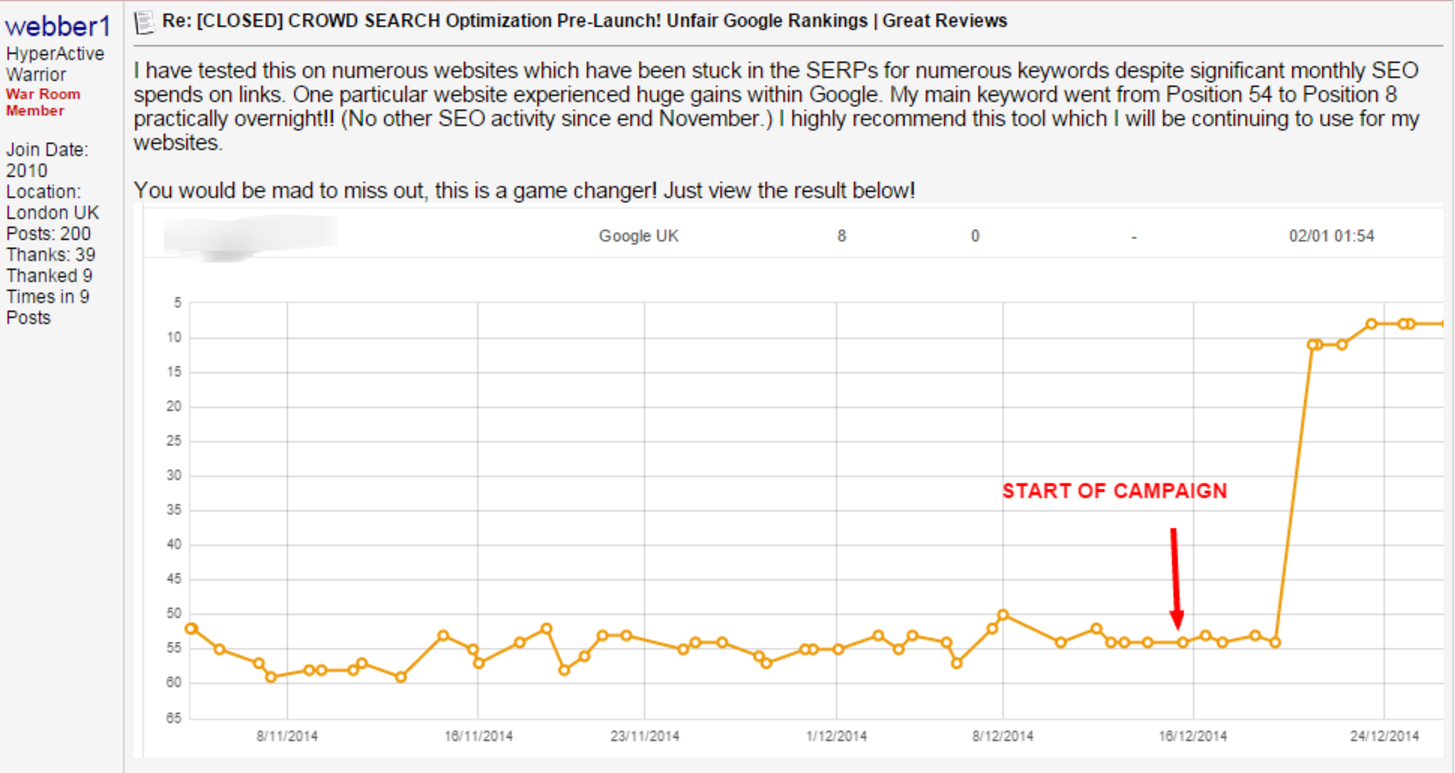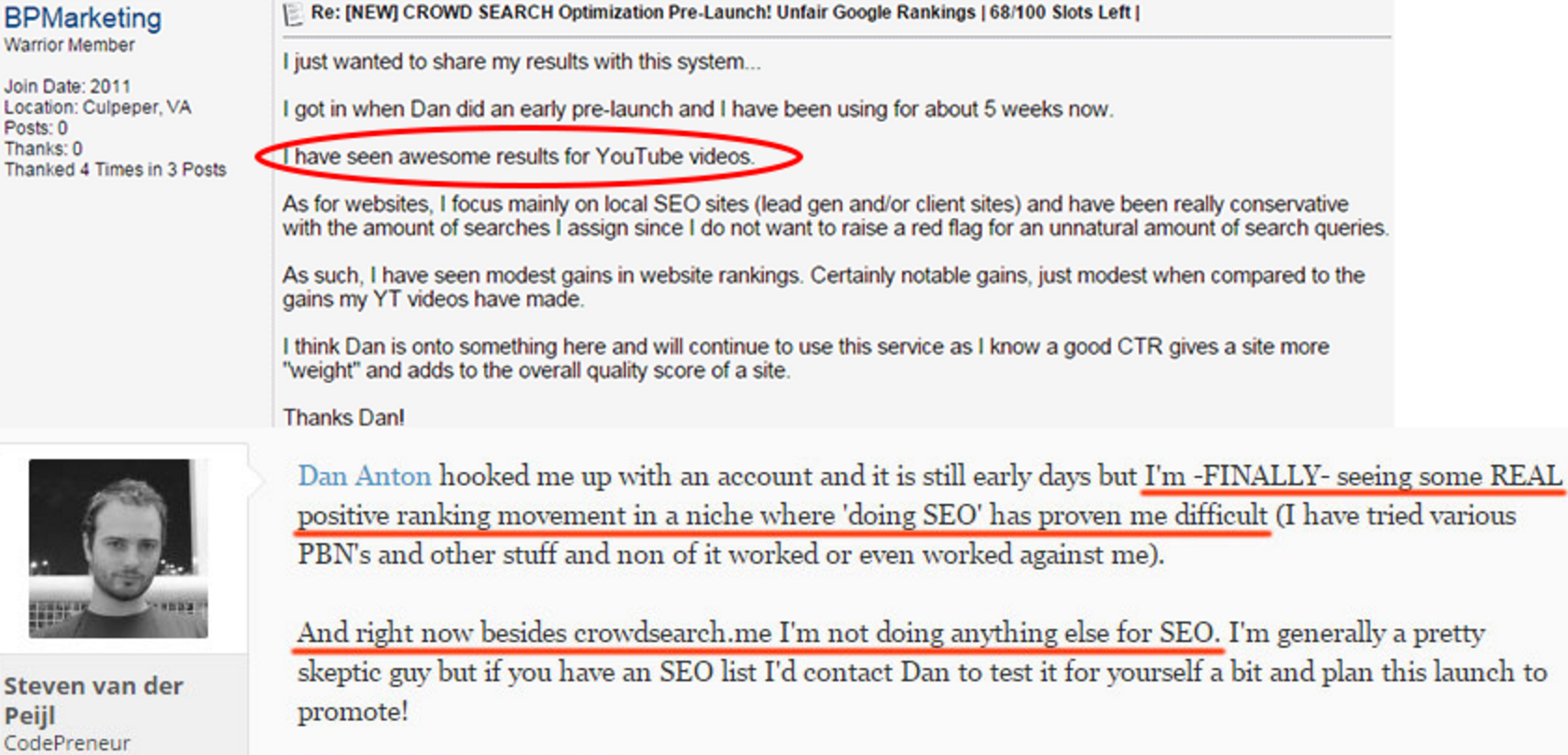 Steven Van der Peijl – SEO software developer praises our products
Terry Kyle – one of the best SEOs in the world uses our Proprietary SEO Software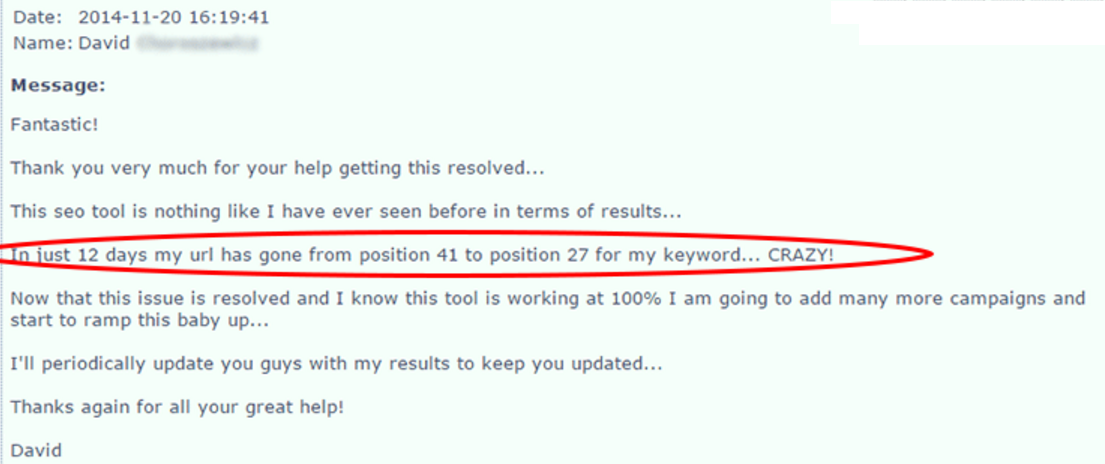 Message sent by another web design/seo agency reselling our services.
Seen below, Gary runs an Accounting Company
See Dan Interviewed for his cutting edge SEO software he uses for all his Atlanta based clients. The two out of dozens used are Crowd Search and BacklinksIndexer. These are multi-million dollar proprietary software services, and we have a secret one we only use for Georgia clients because its coded specifically for this area of the country.
https://www.youtube.com/watch?v=Skq2bKIP3Wk