Let us help you grow your business through the web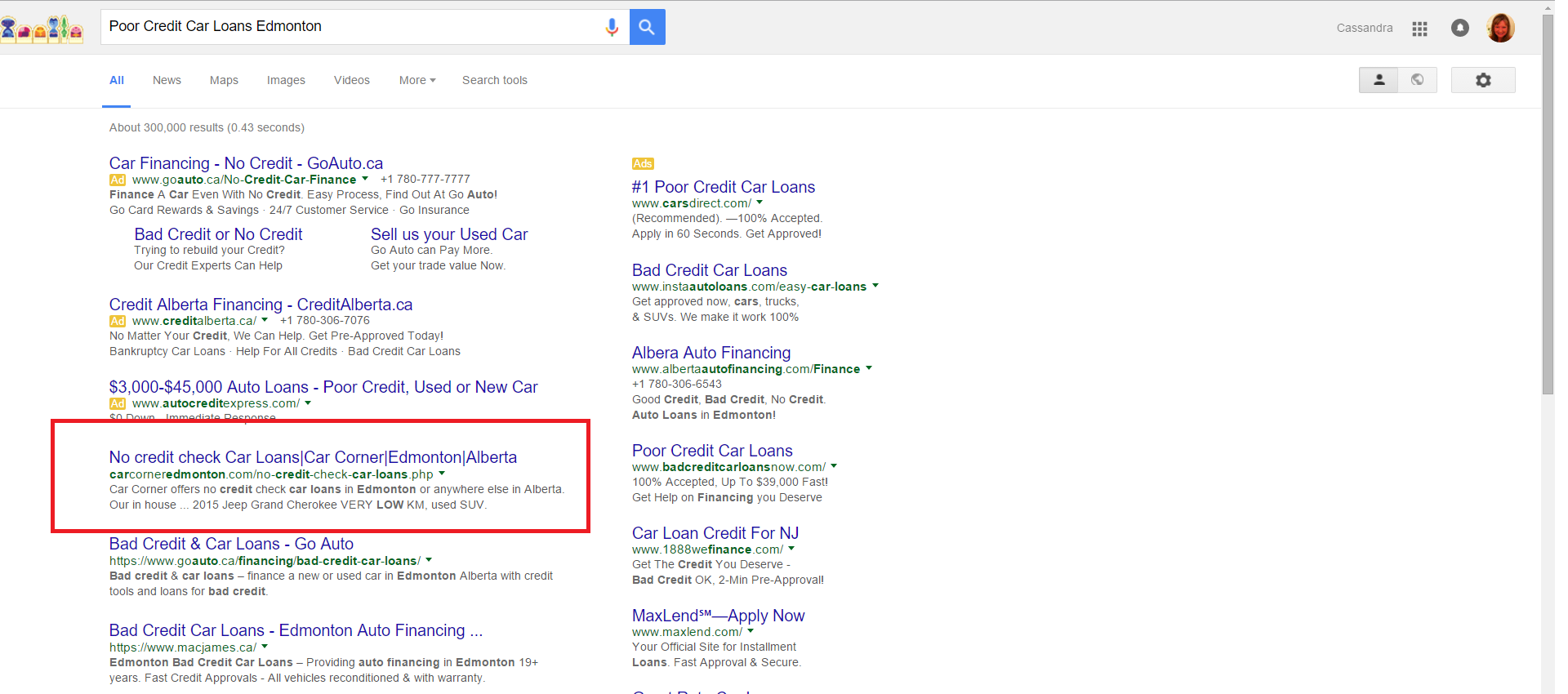 Challenge
Car Corner is a used dealership in Edmonton Canada. They were being outranked for nearly every major keyword term by the competition, and did not have proper website architecture and meta tags implemented.
Solution
Meta tag optimization, proper website architecture with interlinking, aggressive promotions via Canada press, news, blogs, social media influencers as well as syndicate auto related content to authority websites.
Results
Within 11 months Car Corner went from having little to no organic traffic/leads to dominating the local/regional marketplace (their true service area). The website is also much larger and more optimized now resulting in long-tail keywords that would otherwise be missed opportunity. Web traffic, conversions and leads have led to a shift in marketing dollars from print to digital with Atlanta SEO.
75% budget shift to digital marketing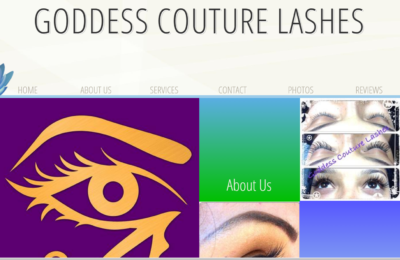 Beauty Salon SEO & Full Godaddy SEO, Mobile Friendly When Adrienne first contacted us…